Space-Saving Gifts for small spaces
Looking for the perfect Christmas gift for the apartment dweller in your life? Check out these space-saving gifts perfect for a person with limited space.
Stacking Mugs

Save cabinet space with this set of 6 Stacking Mugs from World Market for only $13.29.
Entryway Shelf
This wooden Entryway Shelf from ModCloth has a chalkboard, calendar, cubbies for key storage and miscellaneous items, plus hooks to hold hats, scarves, and gloves for $59.99.
Multi-Tool
This Multi-Tool from MoMA Store includes a tape measure, level, flashlight, screw driver and bits, and a hammer. 23 essential features in one compact design for only $30.
Invisible Book Shelf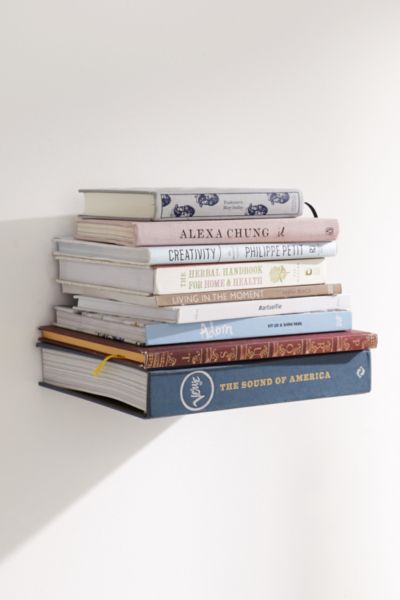 The book lover in your life will love this Invisible Book Shelf from Urban Outfitters. Get 2 for only $24.
Foldable Floor Chair
This floor chair from Improvements offers extra comfortable seating that can easily be stored away under a sofa or bed. Set of 2 for $79.99.
Storage Ottomans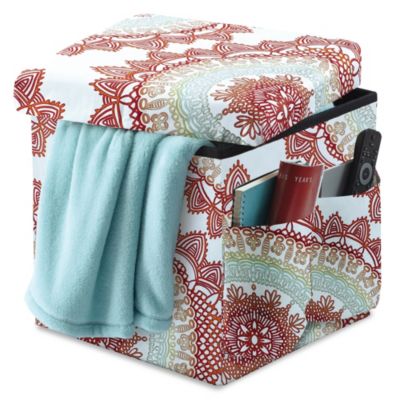 This storage ottoman provides extra seating plus a space to store essentials. Plus, the outside pockets can hold remotes, note pads, and more! $19.99 at Bed Bath & Beyond.
Utility Cart
The Raskog Utility Cart from IKEA is the perfect, portable addition to any space for only $29.99.